Software Developer and CAD Expert
We have been helping our customers set their goals and define the right measures for many years. We do not offer you standard solutions but work together with you to develop your digital strategy on the basis of your processes and systems.
SPI Offers During the Corona Crisis
Availability
Rental licenses
Stay healthy! A sincere wish to all of you, which should be mentioned first in times like these.
We would also like to inform you about the situation here at SPI. Already for several years our employees have enjoyed the opportunity to work remotely, regardless of their location. A tried and tested concept with all the means of communication and collaboration that modern technology provides. This allows our entire team to fully meet our obligations. That said, there are certain restrictions on our sales representatives that currently apply to everyone.
For you as our customer, the current situation in certain areas has led to potentially dramatic changes. Thus, finding forward-looking solutions that work for everyone is more important than ever.
We would like to support you in coping with the crisis and therefore offer you (limited) local software rental licenses for our SheetMetal Solutions. You can install these licenses locally on a home workstation and therefore work without relying on internet traffic.
As always, the entire SPI team is there for you. Get in touch with us and find out how we can support you!
Call +49 4102 70 60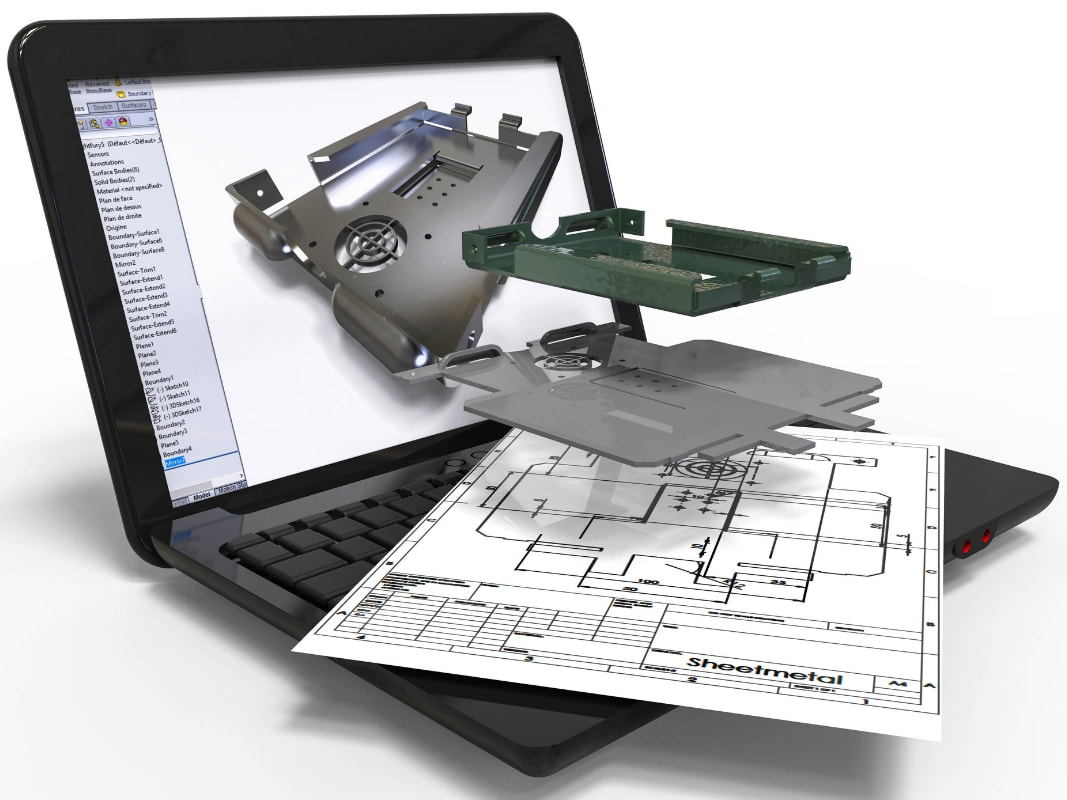 Sheet Metal Solutions
In the sheet metal process chain, SPI software solutions are closely aligned with the manufacturing process. Their main focus is on the creation of precise unfolding, the calculation of which is based on the machines, tools, and methods used.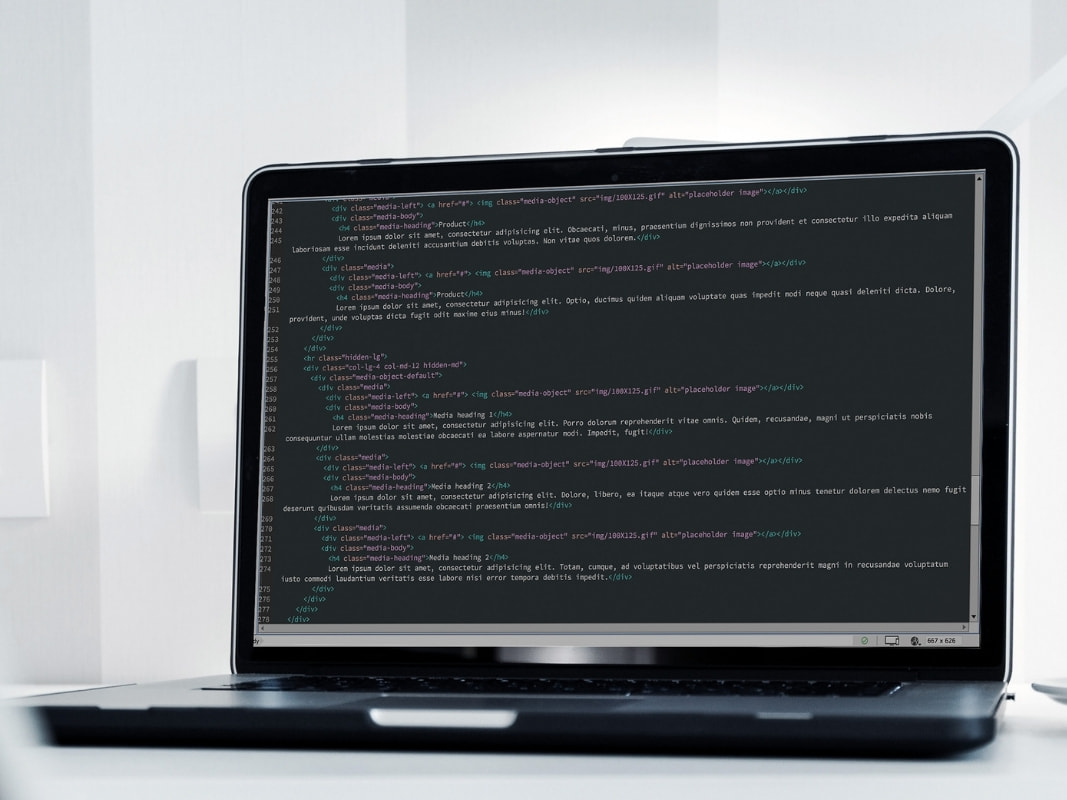 Software Development
Your software should optimally support your business procedures. With an individual solution, your workflows can be mapped, optimized, and automated: great potential for increasing the efficiency in your company. We will do it for you.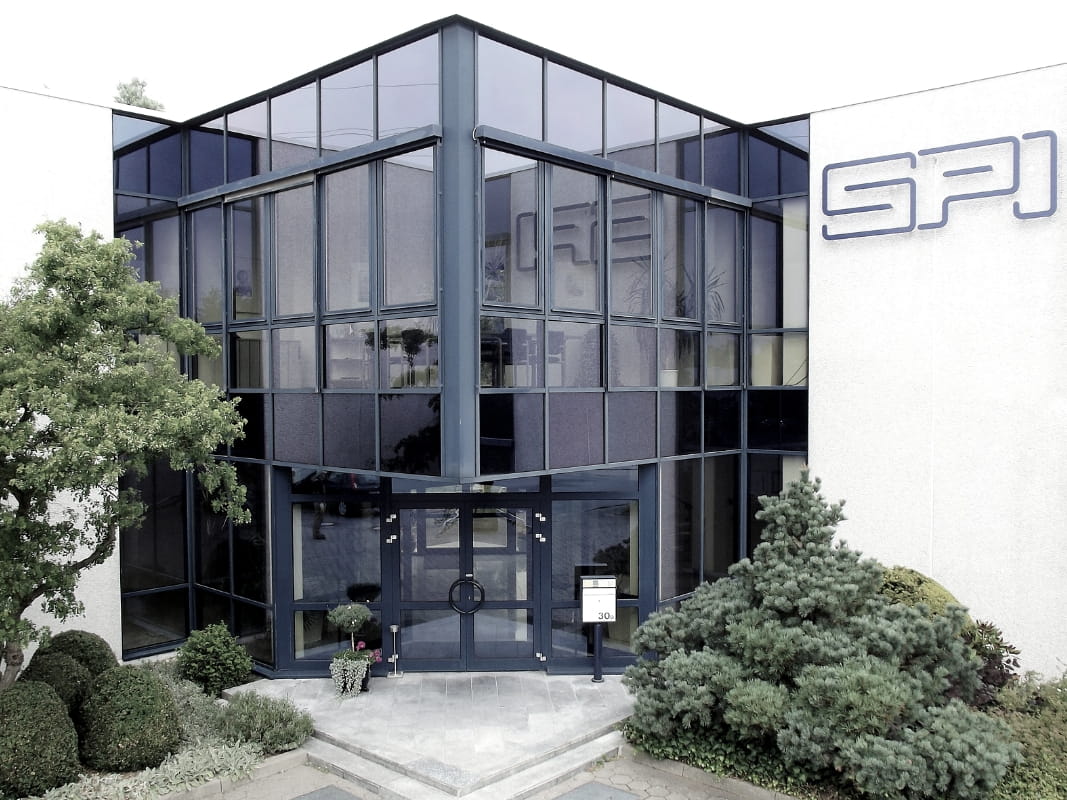 About Us
We make software. With technologies that can hold their own also tomorrow. With architectures that are open for extensions. And in order for you to use your solution productively, we analyze your usage habits beforehand. In doing so, we rely on short paths and lean processes.

© 1980-2020, SPI Systemberatung Programmierung Industrieelektronik GmbH
All rights reserved