Software Developer and CAD Expert
We have been helping our customers set their goals and define the right measures for many years. We do not offer you standard solutions but work together with you to develop your digital strategy on the basis of your processes and systems.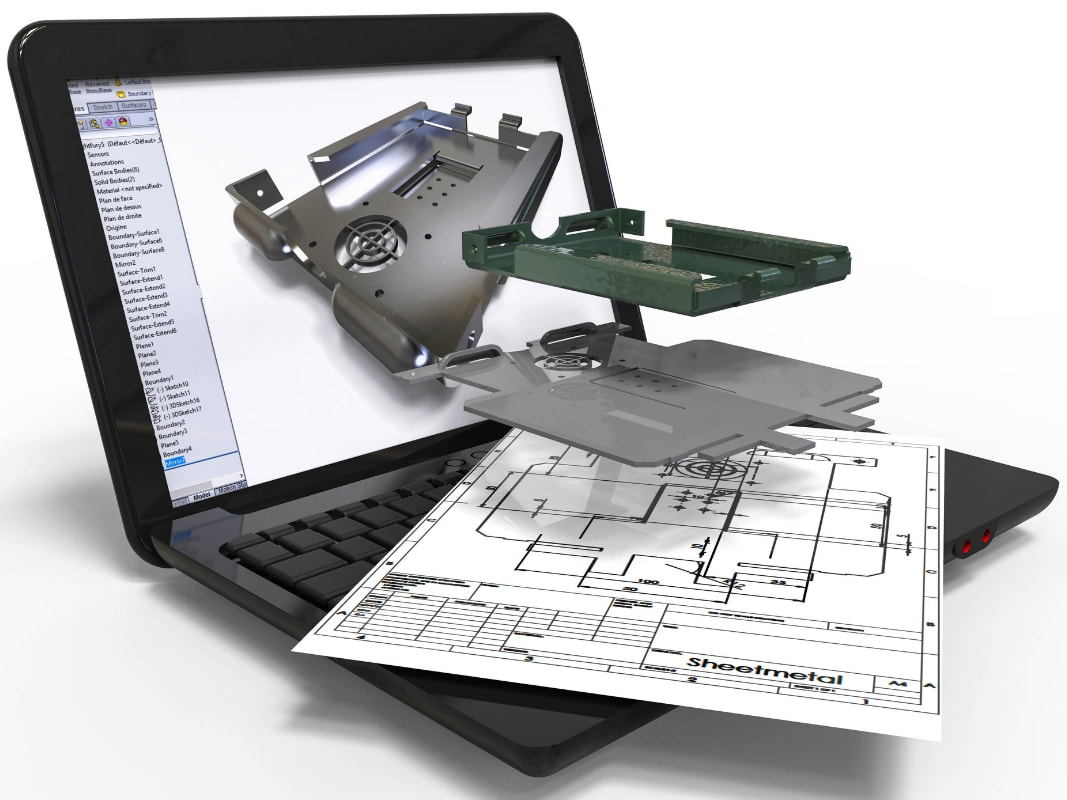 Sheet Metal Solutions
In the sheet metal process chain, SPI software solutions are closely aligned with the manufacturing process. Their main focus is on the creation of precise unfolding, the calculation of which is based on the machines, tools, and methods used.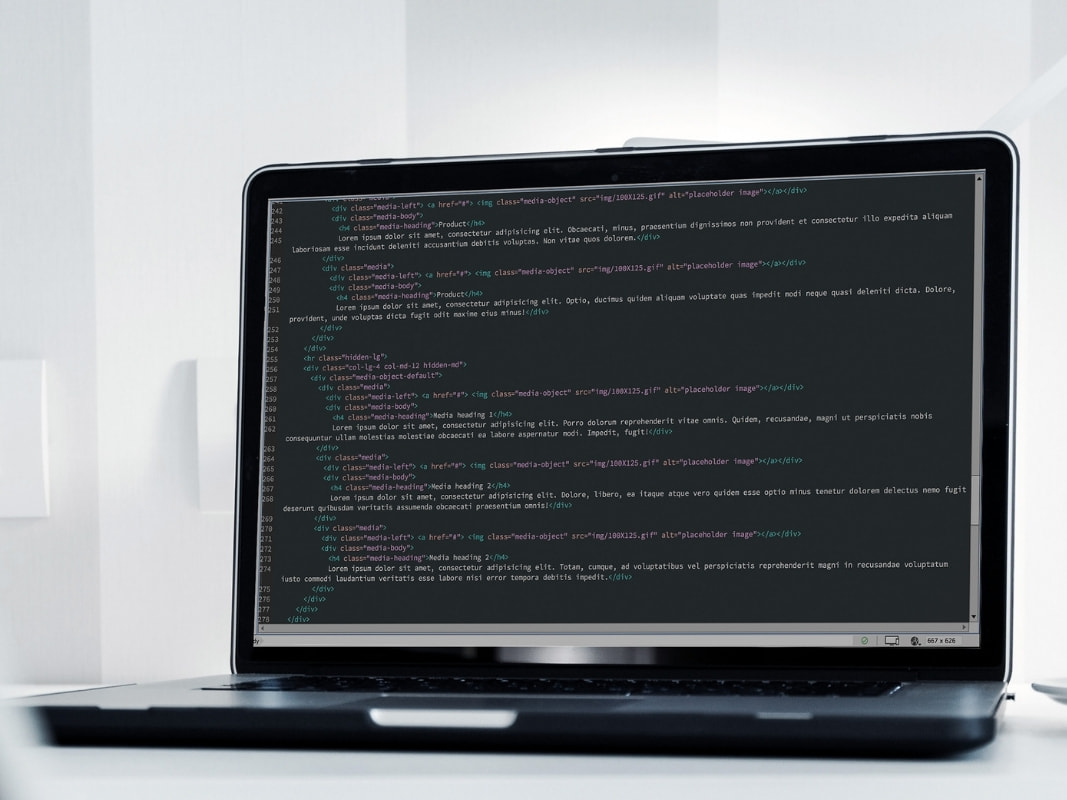 Software Development
Your software should optimally support your business procedures. With an individual solution, your workflows can be mapped, optimized, and automated: great potential for increasing the efficiency in your company. We will do it for you.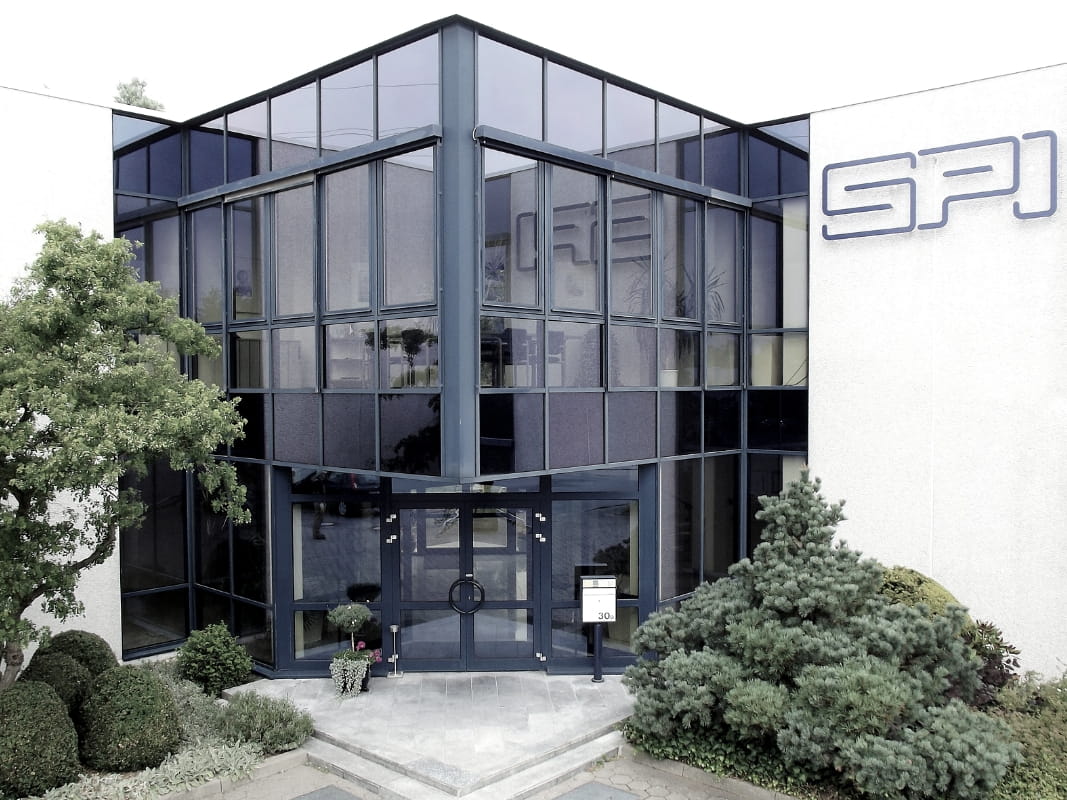 About Us
We make software. With technologies that can hold their own also tomorrow. With architectures that are open for extensions. And in order for you to use your solution productively, we analyze your usage habits beforehand. In doing so, we rely on short paths and lean processes.

© 1980-2021, SPI Systemberatung Programmierung Industrieelektronik GmbH
All rights reserved