News & Blog
Home » SPI SheetMetal Solutions »
Hello! and welcome to the news from SPI SheetMetal Solutions! Here we inform you about current topics from the world of sheet metal working, new products, and events, as well as other interesting news.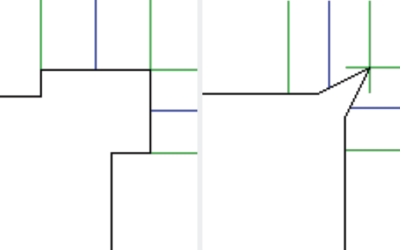 If you design sheet metal for bending, you know how important it is to add bend reliefs that are suited for the material thickness as well as for the bend radius. See how easy it is with SPI SheetMetal Solutions!
read more

© 1980-2022, SPI Systemberatung Programmierung Industrieelektronik GmbH
All rights reserved.