Satisfied Customers
Home » SPI SheetMetal Solutions »
Numerous customers from Germany, the neighboring countries, and across the world rely on the sheet metal solutions from SPI. Read some examples here.
Order Free Trial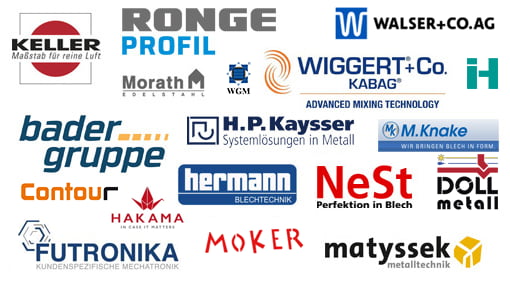 Sheet metal solutions from SPI ensure product quality in hundreds of companies worldwide.
These are some of our customer stories.
SPI sheet metal software at work

© 1980-2022, SPI Systemberatung Programmierung Industrieelektronik GmbH
All rights reserved.